View All Events
Page Content
<
September 2022
>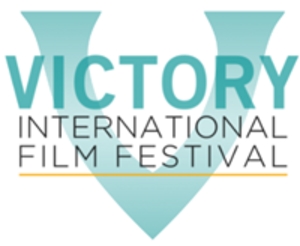 Victory International Film Festival
September 9, 2022 @ 07:00 PM
The 3rd Annual Victory International Film Festival will be in Downtown Evansville September 9 – 10, 2022. Our two day walking festival celebrates film and the community of Evansville. Friday 9/9 will be located at the Victory Theatre. Attendees can expect red carpet events, panels and workshops from industry experts, special screenings, premieres, and films from around the corner to around the world. Filmmakers are in competition for one of our 19 awards and honors including our Audience Award which will be decided at the festival by attendees! Our Official Selections...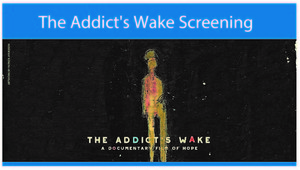 Addict's Wake
September 20, 2022 @ 05:30 PM
Do you believe stigma and shame keep individuals with substance use disorder and their Familes from seeking help? Join us for an evening of hope and recovery as we view this documentary about the battle against meth and opioid addiction. Program: 5:30 PM - 6:00PM- Heavy hor d'oeuvres 6:00 PM - 7:45 PM - Addict's Wake Screening 7:45 PM- 8:30 PM - Panel discussion with Lisa Hall (Documentary Producer) Contact Ginny France at 812-202-8214 with any questions Sponsored by Anthem Medicaid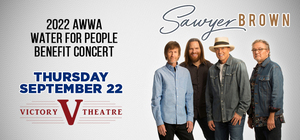 Water for People Ft. Sawyer Brown
September 22, 2022 @ 07:00 PM
Evansville, IN – The Indiana Section of the American Water Works Association will host their annual Water For People Benefit Concert, one of the most anticipated events of the year, on September 22 nd at The Victory Theatre. This year, Water For People goes "Country!" We are excited to announce that one of the premier acts in music will be featured at our upcoming concert – Sawyer Brown! The group's live shows are legendary. Having been described as "the Rolling Stones of Country Music," the band bounds onto the stage night after...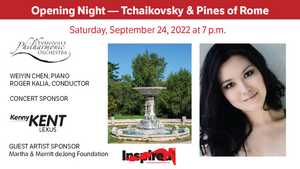 EPO - Tchalkovsky & Pines of Rome
September 24, 2022 @ 07:00 PM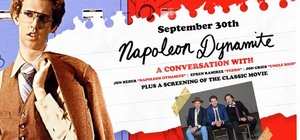 Napoleon Dynamite: A Conversation with Jon Heder, Efren Ramirez & Jon Gries
September 30, 2022 @ 06:00 PM
**Attention! New Date! ** Much has changed since the beloved indie classic "Napoleon Dynamite" was made almost 15 years ago, but the characters, as enduring as they are endearing, stay in our hearts. Appealing to the inner-teenager in each of us, the story, and more importantly the dialogue, makes "Napoleon Dynamite" one of the most quoted movies of our time. "Napoleon Dynamite" makes us laugh – and laugh hard – over and over again. Napoleon Dynamite is a socially awkward 16-year-old from Preston, Idaho, who lives with his...